5 essential factors to get your team into action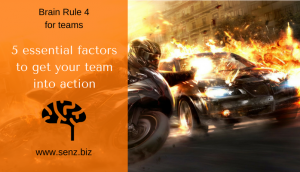 Brain Rule 4 for Teams – to make your team follow you
We do not trust our boss! In the corridor employees are complaining: 'The direction of the company is not clear', 'we don't believe what our manager says.' Or 'beautiful plans to build the brand, but the reality is very different.' It may frustrate you that your employees don't get it and don't take the required action. Apply brain rule 4 to make your team trust and follow you.
The problem may be that a consistent message, that touches them, is missing. People need clarity and guidance. Probably, you remember the feeling that something is not right, if somebody tells you a lie. The first thing that happens is that your brain warns you that you are in danger. It starts producing a strain of counter-arguments.
Safety is one of the core needs. If insecurity and danger and therefore anxiety arise, this leads to action; but not in the right way. It leads to either fight or flight. Fight in this case means: working harder, or show that you are more  important than others; and internal competition.  Flight means: if they don't see or hear me, nothing will happen. I just do my own thing and do not show myself.
Internal conflicts, stress and slowdown are the result. This unproductive process is going on in many companies. So, how can you deal with this as a leader?
Consistent messages that create a feeling of safety, inspire teams (and clients) to follow you. Subconscious counter-productive mechanisms in your brain will be over-ruled. Some leaders happen to be the ones that are followed by many people. They inspire their environment, so many team members feel the drive to perform. You can also make this happen!
Brain Rule 4 says: Establish a Safe Setting
This is important for clients, as well as for employees.
Read the 10 easy ways to make clients trust you and  increase your credibility (and revenues).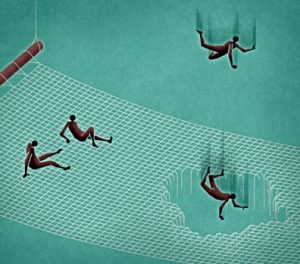 These are the 5 essential factors how you can make your team trust you, and get into action.
1. Be the living example of your message! A big desire of employees is to have a role model, somebody to identify themselves with. However, if they receive different conflicting signals, people will get confused. Like in a company where the CEO told his team that customer orientation needs to be improved. Every day, he parked his car at the place for… clients! So, do what you pray!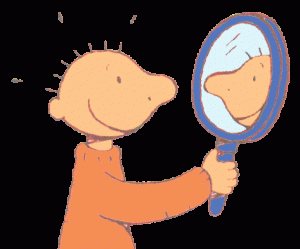 2. Be consistent yourself; match your feeling, thinking and behavior. I remember a meeting where a manager jumped up with a red face and started to defend his point of view. One of the team members noticed: you seem to be very angry at us. He shouted: I am not angry. With denying your feelings, you may seem a rational leader, but you actually betray yourself; and others.
Other people immediately notice what is going on. This is due to your mirror-neurons in your brain. These are nerve-cells that notice and mirror the emotional state of mind of others. This means that your team members will immediately feel what you feel. So, realize what you really feel and think while you are sending a message. And be honest: do they match with each other?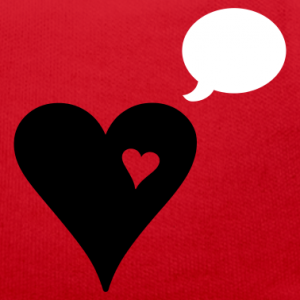 3. Let your heart speak! This has an amazing effect! Without feeling, no passion. Without passion, no action. Managers need awareness of their own feelings as a precondition for effective leadership. This way, they will be perceived as authentic and trustworthy.
4. Listen to your team members. Recognition creates a safe environment and takes away 50% of all problems.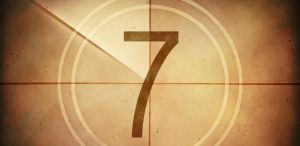 5. Send at least 7 consistent messages about the same topic (of course in a slightly different way). You may know that you need this to help prospects take action. However, the same is valid within your organization. You will immediately notice the effect.
Implement brain rule 4 and establish a safe setting for your team by speaking and acting from your heart. This makes them follow you and take action.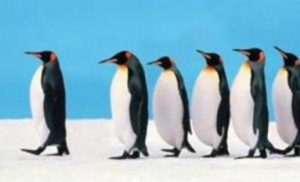 Do you know more ways? Share them in the comments.
With trustworthy greetings,
Karin
Senz – brand positioning & client attraction, www.senz.biz
p.s. Want more strategies to build a leading market position in the healthcare or services market? Click here to get access to our FREE resources with the newest marketing strategies and Senz & Brain Tips