Brain Rule 2 – 3 Do's & Don'ts to engage your customers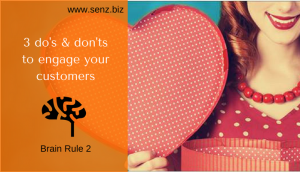 For Ultimate Client Binding
Have you ever asked yourself why some sales reps and business people sell more than others?
Why they have more loyal clients? How they were able to build a unique position?
They use brain rule 2!
I had to order new business cards and stopped at a few print shops. Pretty amazing how they treat their potential clients! One found his food more important than me, the other just mentioned the price and showed me his own, ugly 😉 business card.
Then, a friend advised me to go to Jameson.
This business-card-specialist touches the paper with love and explains the differences between mat and shiny cards full of dedication. So, he obviously loves his job and believes in his product. But there is more… he also asked me questions about my preferences, about my business. He listened to what I find important. He made me feel important. I matter to him.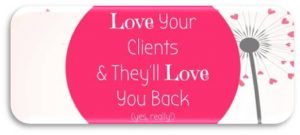 The same goes for top salesmen. Many salesmen talk a lot, but have you ever noticed that the top salesmen actually listen more and are really interested in you?
This brings me to:
Brain rule 2: Value & recognize your clients & employees
Even if you do not always realize, everybody needs attention, recognition and to be valued. Your reptilian brain, the part of the brain that takes your decisions, is very self-centered (learn more about the reptilian brain). It feels: I am the only important person on earth. It needs attention and acknowledgement.
It has already been said that the brain rules are very closely related to
Mazlow's hierarchy of needs. See Brain Rule 1.
The 2nd brain rule is very closely related to self esteem.
We all desire to be accepted and valued.
So, what are the 3 do's and don'ts to value and engage your clients?
1. Listen more than you talk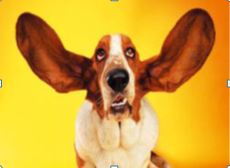 Don't: Just talk about yourself and your product. Don't try to impress them by your knowledge.
Do: Listen to what your clients really want. Ask questions and listen to their answers. Impress them by your understanding.
Easy Win: Notice today how often you ask a question (it all starts with awareness).
2. Use more 'YOU' than 'I' or 'We or 'Our product' at your website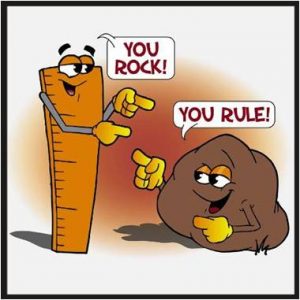 Don't: Just talk about yourself & explain about your product or service.
Do: Talk to your clients, say you. Talk about the gains/benefits for your client.
Easy Win: Search for 'I', 'we' or 'the name of your product' at your website. And see how you can replace this by 'You' or 'Your'.
3. Recognize the point of view of your clients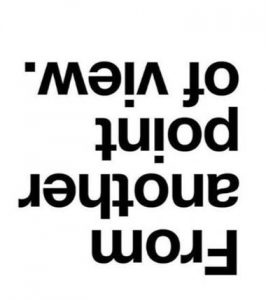 Don't: Just try to convince them about your product.
Do: Get involved in your clients. Understand where they are coming from. Give them the opportunity to interact and react. Each piece of information should be about them: from their point of view! Mention the problems/issues/ struggle of your clients. Use their words.
Easy Win: List the issues of your previous and current clients (in their words). You can also do this with your team. How can you use this information to adapt your acquisition, your website, your sales talks and/or your offer?
This is how you can start engaging your clients. Make them feel important! This way you build a unique position.
But what if your team members don't make your clients feel valued?
What if they don't feel valued and engaged themselves?
What are the do's and don'ts in this case? I will share this with you next time (brain rule 2 continued).
With engaging greetings,
Karin